Series of five portraits of young advocates, speaking out on a range of issues effecting their community.
Commissioned by Photoworks and Brighton and Hove Library Services as part of the 'Evolving in Conversation' Project for Brighton Photography Biennial 2014.
Find out more on the Evolving in Conversation Project HERE. Hover over images below for further information.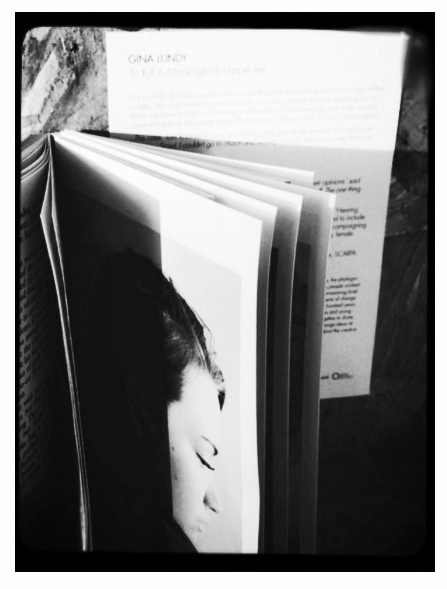 Photographs ©Gina Lundy, Paul Sands, Georgia Metaxas, Arpita Shah, Photoworks, 2014.