Photography Workshops at Los Pibes Workers Co-operative
La Boca, Buenos Aires, Argentina, 2007
All photography by project participants ©LosPibes 2007
A Project run in collaboration with Voluntario Global - http://www.voluntarioglobal.org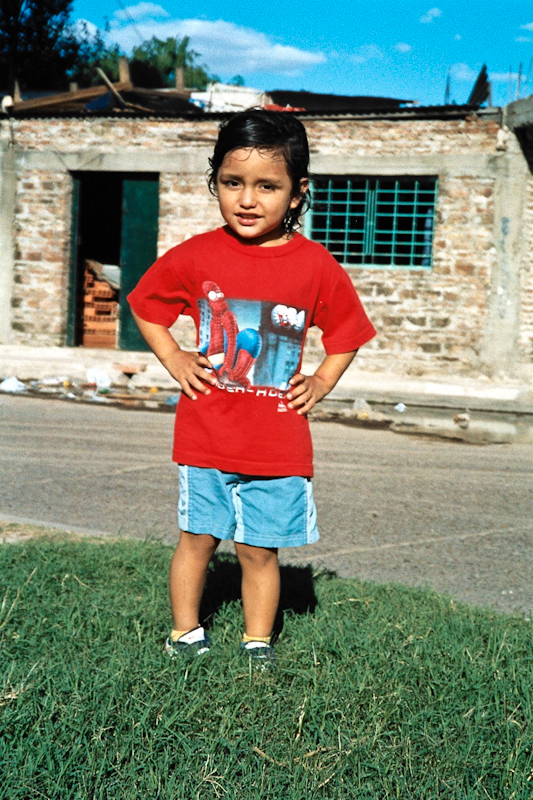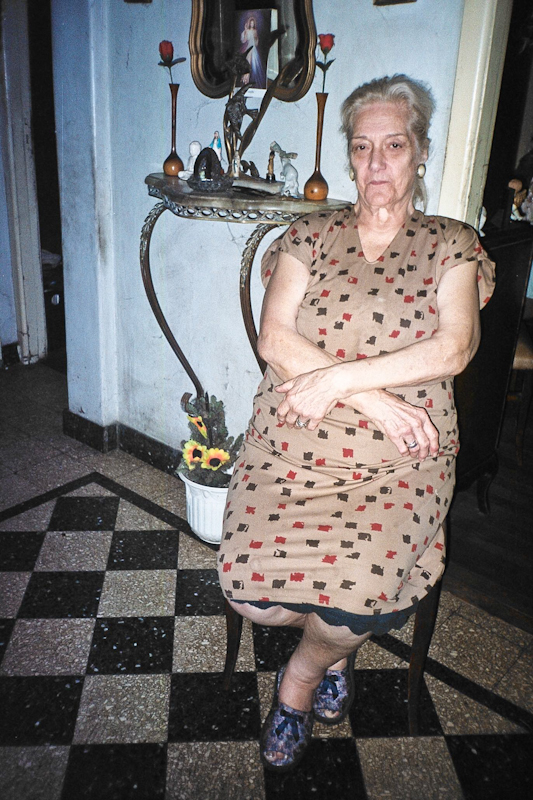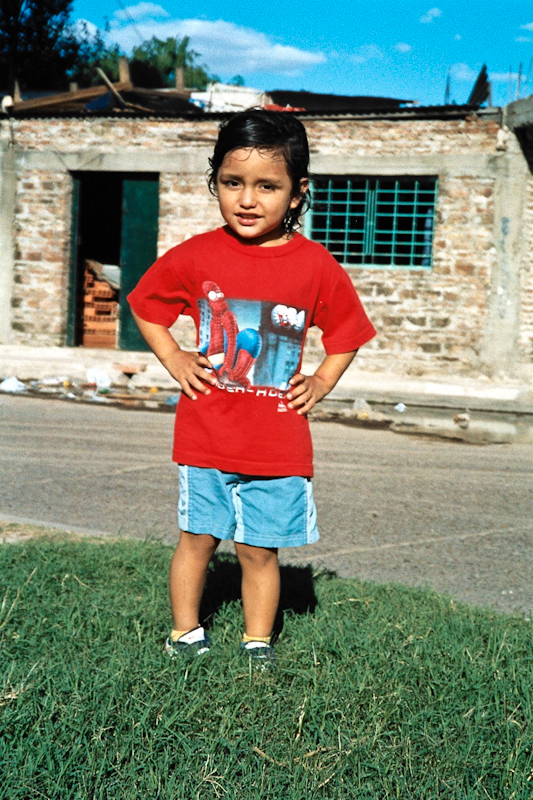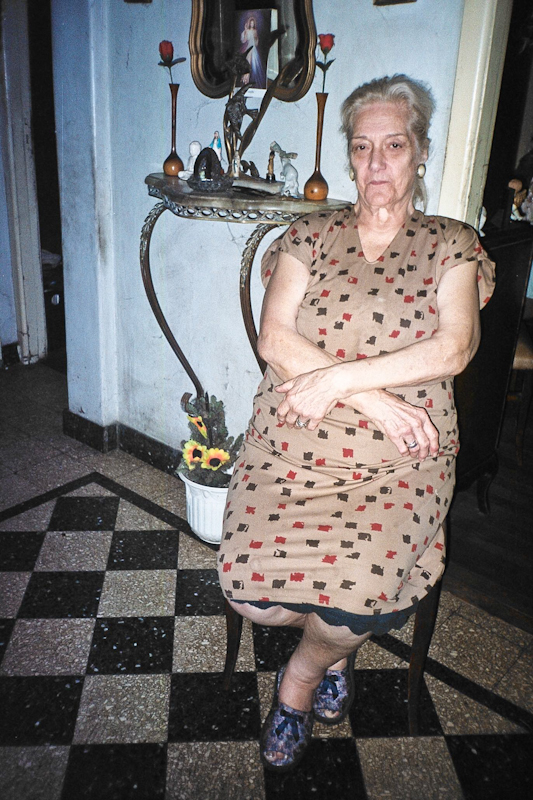 Established in May 1996, Los Pibes is a workers co-operative of over 200 families, who work as a collective to purchase and distribute food amongst themselves.
Opportunities for learning new skills are an integral part of the ethos of Los Pibes. Arts and crafts, language skills and computer training are all offered and provide the opportunity for people to come together and share skills.
Working in partnership with Voluntario Global an Argentinian based charity Gina delivered a series of photography workshops over 2 months in 2007. Central to the workshops were the ideas of thinking of ways of representing family, friends and home.
Using film and cameras donated by UK commercial photographers, the group experimented with different types of film and development techniques. Enthused by this freedom and experimentation the students produced images of their lives, representing life as they see it and began to develop a photographic voice.
The work was celebrated at an exhibition created by the c=group at the co-operative in La Boca, Buenos Aires in 2007